We are an emporium for the
Marijuana minded individual.
( not just another head shop )

Double click here to edit this text.w
Store Hours
Monday to Friday: 11 a.m. til 8 p.m.
Saturday to Sunday: 11 A.m til 5 p.m.

Phone: 519-642- HIPY (4479)
Email Us At
* hippysanctuary@hotmail.com*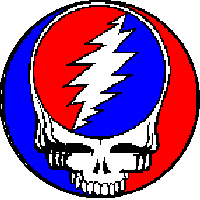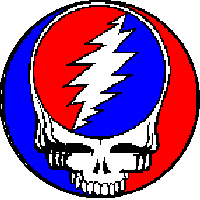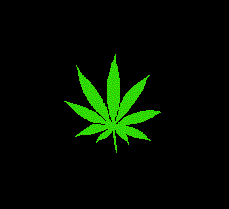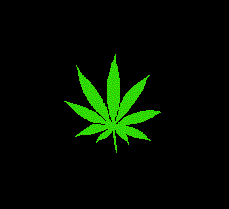 Click on Address
for directions
to The hippy Co

Click on Address
for directions
to The hippy Co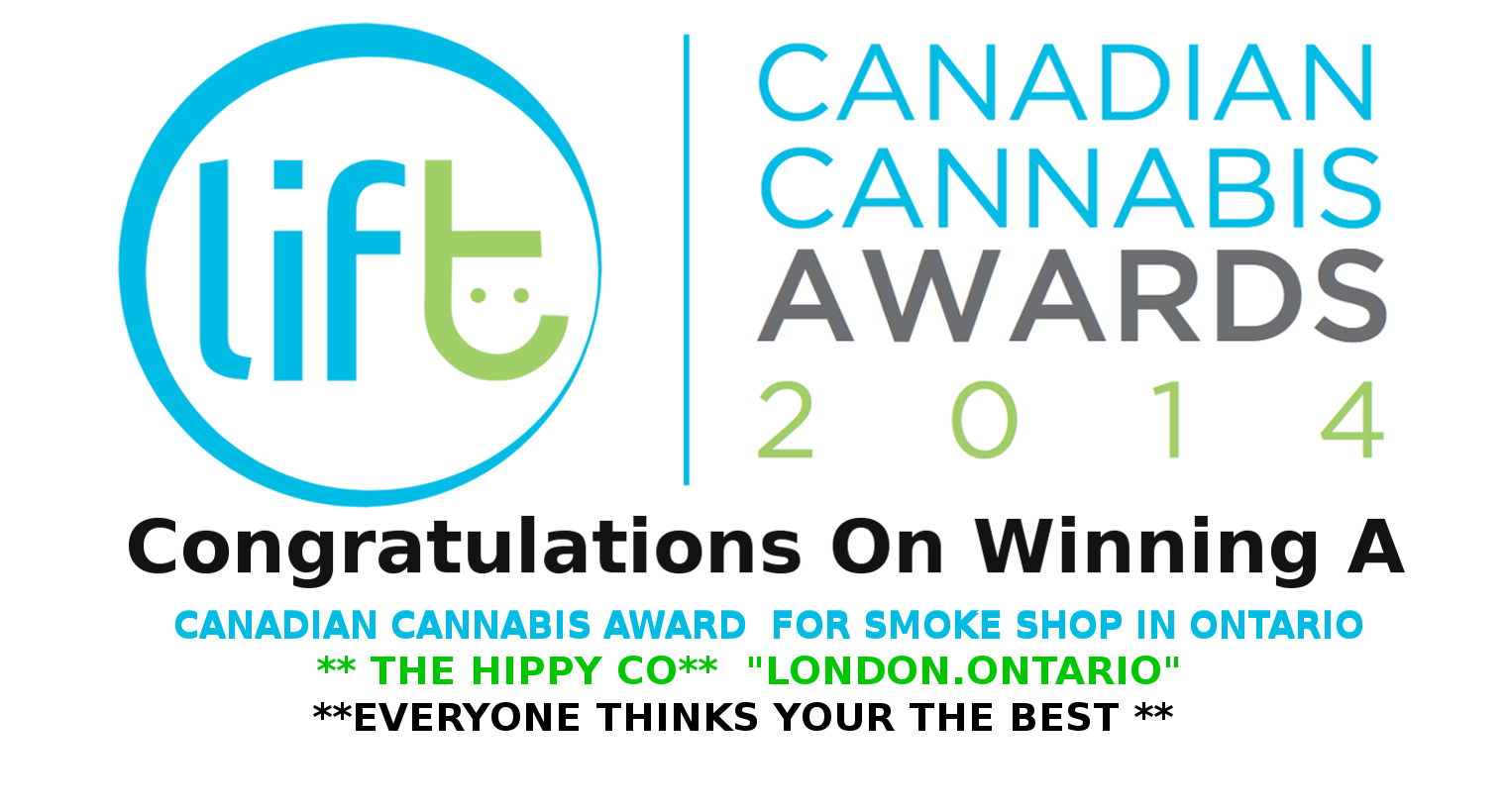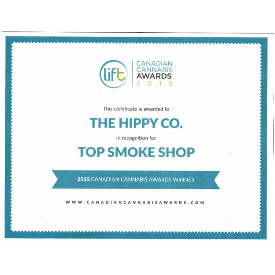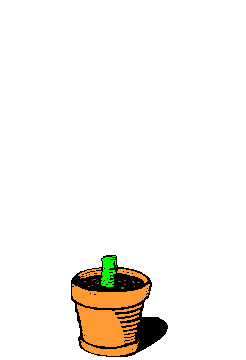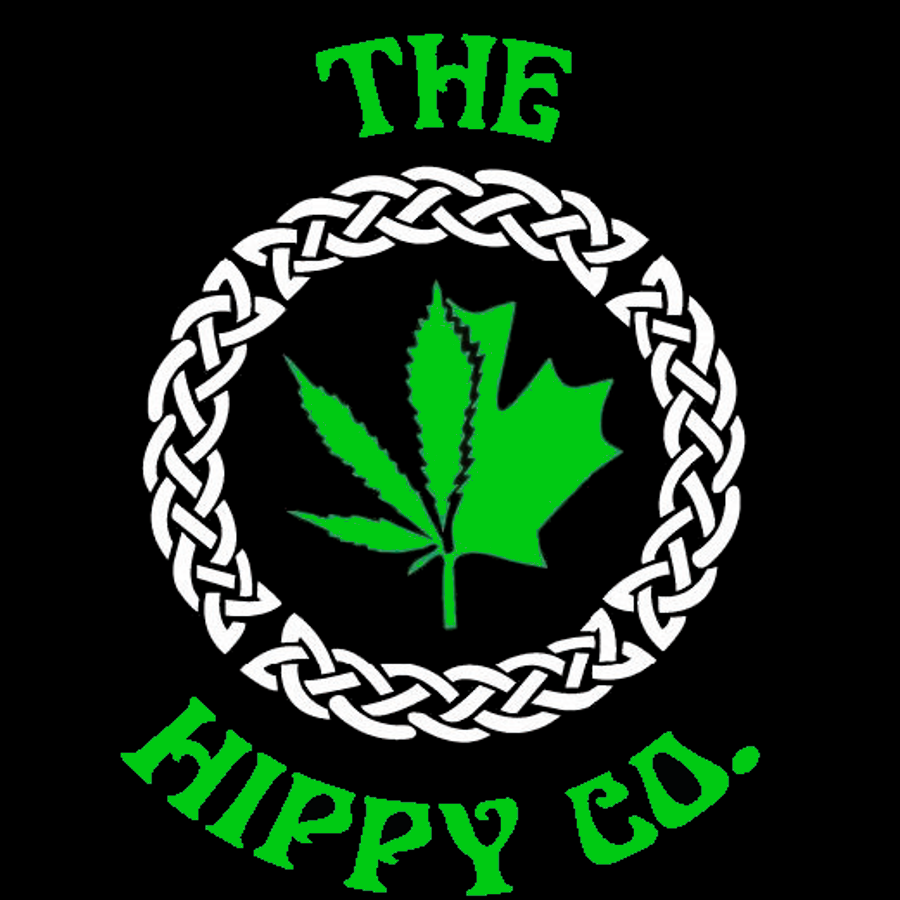 CLICK ON LOGO TO
GO TO LEAFLY

CLICK ON LOGO TO
GO TO LEAFLY

Leafly is the world's largest cannabis information resource. They make the process of finding the right strains and products for you fast, simple, and comfortable. Whether you're new to cannabis, a medical marijuana patient, or a seasoned consumer, Leafly is the perfect destination for you!

The Hippy Co. placed

3rd

for
Best Smokeshop & Seeds 2016


THE HIPPY CO

.

WOULD LIKE TO
THANK EVERYONE FOR THERE
SUPPORT AND VOTES THIS YEAR.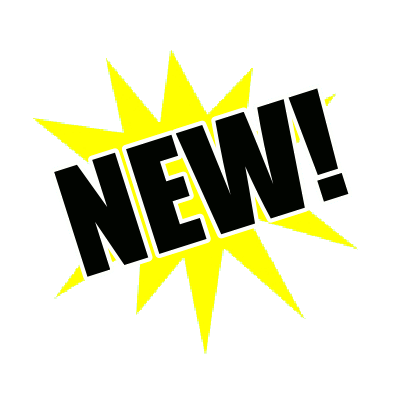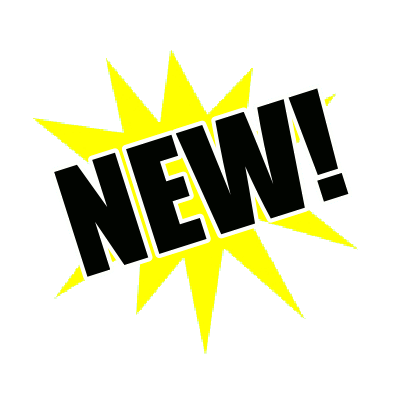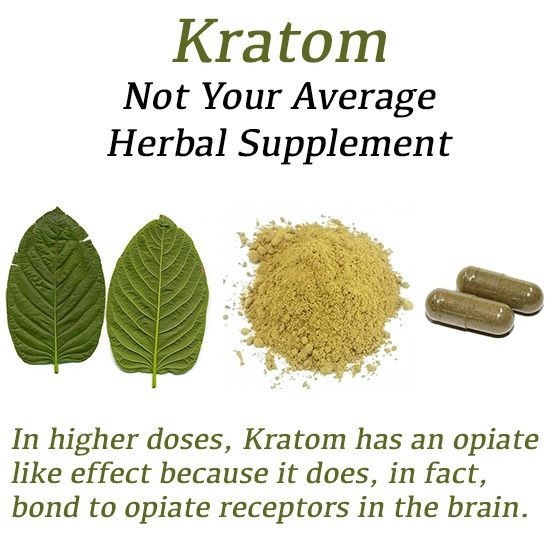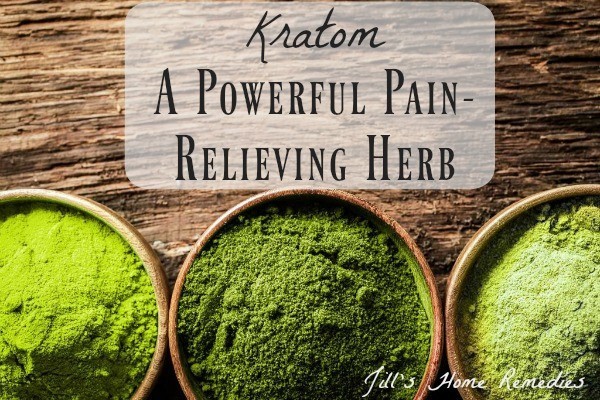 ** Kratom now under skull Pepper Botanicals **